CATERING & PRIVATE FUNCTIONS
Dine in Our Inviting Italian Restaurant, or Have Us Cater to You
Whether you want to bring your group to the restaurant for a special event to enjoy the ambience of our venue, or have fresh Italian cuisine brought to an event site of your choosing, you can rely on our staff to ensure a delicious and hassle-free experience. To find out more about our catering or private bookings, be sure to contact us. We look forward to accommodating you!
Da Grazia is honoured to be part of one of your special occasions, such as birthdays, communions, anniversaries, confirmations, engagements, retirement parties and small weddings.
Our Ristorante can hold up to 60 people comfortably.
We ask that you contact the Ristorante to discuss available dates, requirements, menu and pricing for your special occasion.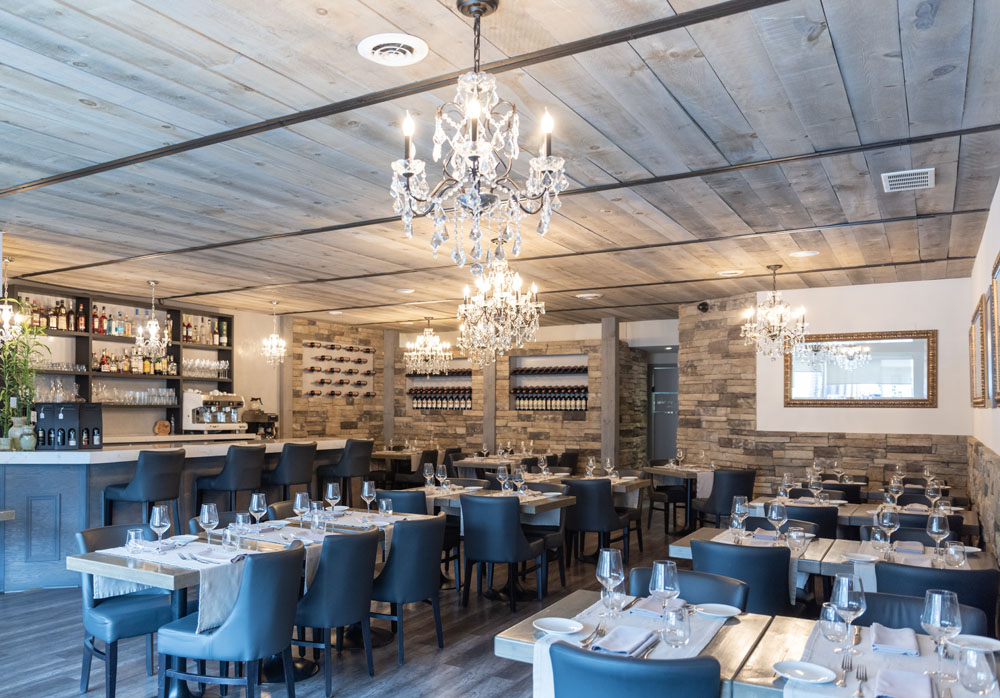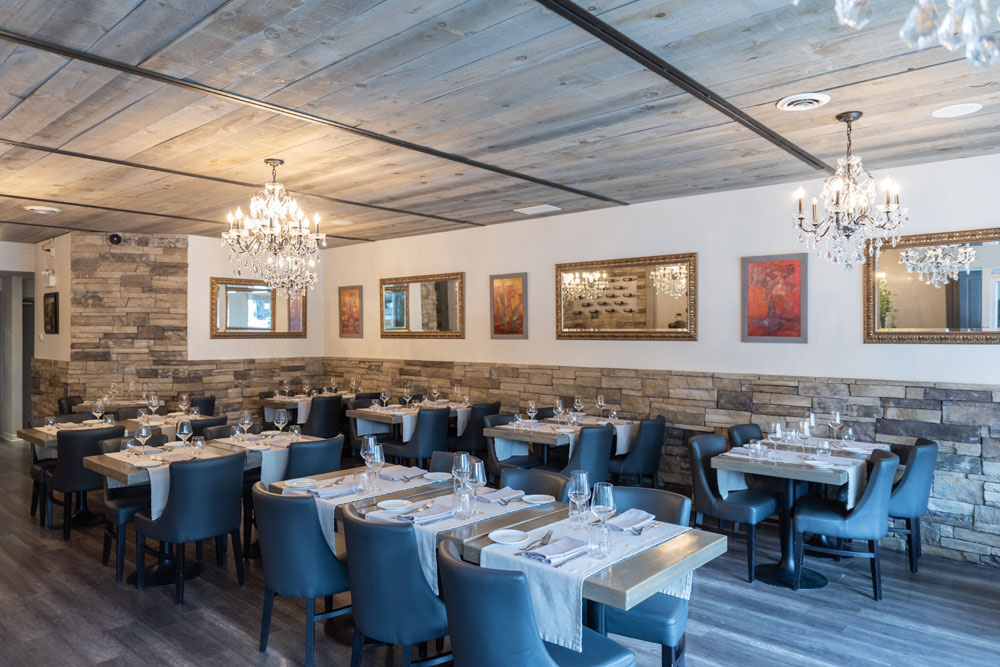 If you have your own venue planned and you need delicious Italian cuisine brought right to you, catering services are available (with a minimum of 48 hours notice required).
We ask that you contact us to discuss menu items and pricing for your catering order.